We're easy to find in Downtown Peoria
Set your GPS: 116 NE Perry Ave., Peoria, IL
We're in walking distance to the Convention Center, Peoria Public Library, the Federal Building and even a great little coffee shop.
Traditional Worship | Sunday, 8:30 & 11:15 AM
Renew (Contemporary Worship) | Sunday, 9:45 AM
Renuevo (Bilingual Worship - Spanish, English) | Sunday, 11:15 AM
"I believe you'll find us to be a place where you can find the love and grace of Jesus, and the encouragement of a church family and friends. This is a place where we are all challenged to make a difference."
Rev. Dr. Tim Ozment, Directing Pastor
Click on any of these panels to begin your tour of the ministry opportunities and groups available here at FUMC.
Click the GET TO KNOW US button to explore a brief, five-video series produced by Pastor Tim Ozment to help you get to know us better. You'll learn more about our ethic of going HIGHER, WIDER, CLOSER, and DEEPER, plus explore the rich and interesting history of our ministry work in Peoria.
6Ways2 Praise Returns this Summer
Open to students going into grades 3-6.
Participate in black lights performance, culinary arts, dance, photography, vocal music, and instrumental music.
8:30 AM - 4:45 PM,
All-day students should bring lunch.
Cost: $40 for the first child in a family, $30 for each additional child in the same family.
Closing Celebration: Thursday, June 30, 4:45 PM.
Students going into ninth grade and up are welcome to volunteer for the morning session of 6Ways2Praise Arts Camp. Adults can volunteer for all or part of these camps.
Puppet Camp Is Coming Soon
Open to students going into grades 7-12.
Puppetry gives the participants the opportunity to come together as a team, learn new skills, hone existing skills, and have fun, all while glorifying God.
1 PM - 4:45PM
Cost: $30.00 for the first student in a family, $20 for each additional students in the same family.
Students going into ninth grade and up are welcome to volunteer for the morning session of 6Ways2Praise Arts Camp. Adults can volunteer for all or part of these camps.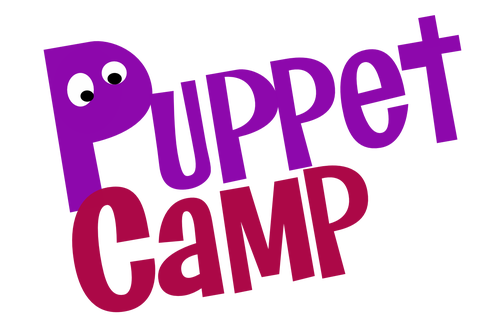 Let's Hear It For Our Grads
FUMC will be honoring graduates from eighth grade, high school, college, and beyond. Please submit the name of the graduate and a few pictures. When filling out the form, you will be asked for additional information. Please respond by May 22. Your submission gives us permission to mention their name and to use their likeness.
Find Your Way to the New Edition of The Herald Magazine
Click here to read the online digital version of our house publication. You can also download a pdf version if you'd like. Our new edition is packed full of timely stories and information that you'll need to find your way through the next three months.
On Exhibit April 25-May 25
The Foster Gallery is pleased to exhibit artwork by Lisa Nelson Raabe, a collage artist who paints with an emotional sense of place by using pigments, metal filings, glass, bits of nature, and thread to transform color and texture.
The exhibition reception will be held on First Friday, May 6, 5-8 PM, with an artist talk at 7 PM and live music by Paul Adams.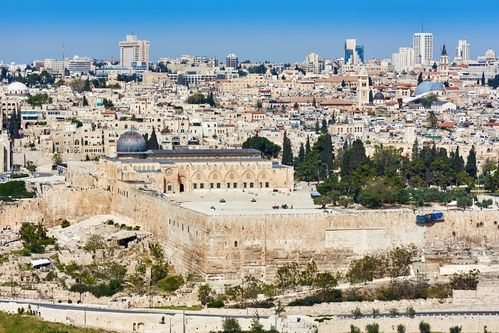 Have you ever wondered what the land of the Bible actually looks, feels, and smells like? We're planning a Holy Land trip to Israel and the surrounding area for February 13 - 22, 2023. If your curiosity is peaked, please fill-out and submit the form to the right to let us know of your interest. You may also download the current intinerary (subject to change) below.
If you are in need of assistance, click here to find out about the services we provide and information about other resources for help.