JOIN US FOR THE CONVERSATION
We're easy to find in Downtown Peoria
Set your GPS: 116 NE Perry Ave., Peoria, IL
We're in walking distance to the Convention Center, Peoria Public Library, the Federal Building and even a great little coffee shop.
"I believe you'll find us to be a place where you can find the love and grace of Jesus, and the encouragement of a church family and friends. This is a place where we are all challenged to make a difference."
Rev. Dr. Tim Ozment, Directing Pastor
Click on any of these panels to begin your tour of the ministry opportunities and groups available here at FUMC.
Join us for the conversation.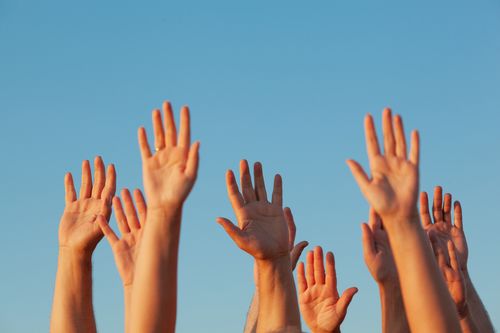 We want to stay in touch with you in the best way possible, so if you watch one of our online broadcasts, would you be so kind to let us know you're here? Just click the button below and check in. Feel free to add prayer requests or any other comments.
If you are able to give, your offerings assure that our work for Jesus will continue strong long after the present day threat has passed.
Click here to download a pdf version of our weekly email news blast, eHighlights. You'll find all the info you need to be updated on the week's happenings at FUMC.
Click here to go to our media page where you can view live worship services as they happen, or check out our worship service archives.
This isn't your typical church podcast. It's an in-depth look at the topics and issues that are important in the Peoria region, great stories of hope, and ways that you can make a difference in the world around you. 116 is our address, but it's also a reflection of our heart.
Interactive Worship
for Kids
We are excited to offer an interactive worship experience for children each Sunday that includes video Bible lessons, prayer, activities to go with the lessons, children's messages, and more. Click below to give your children the freedom to worship our God on their level.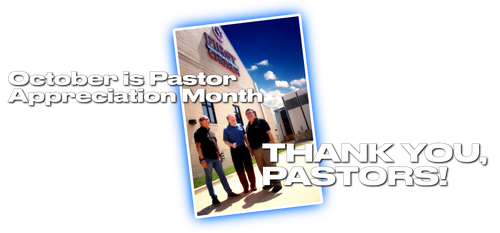 Kids grades 3-12 can join us for two hours of studio time to make an incredible, two-color screen-printed poster with Master Screen Printer Daniel Nagel. No skill necessary.

Daniel Nagel is a Graphic Designer and Screen Printer who lives and works in Peoria. Daniel uses limited colors and balanced compositions to create light-hearted and graphically pleasing works which are accompanied by a range of depth and dynamic textures. Several of his works were chosen to be displayed at the newly opened Ronald McDonald House.

October 30, 9–11 AM
Peoria First United Methodist Church, Room 215.
Registration is free.
15 spots are available, so please register today.
Masks Required; kids will be working in smaller groups due to COVID restrictions.
It's easy to feel disconnected in these strange times we're in. Check out the new edition of The Herald to get connected and find fresh hope for the days ahead. We'll talk about what it means to return to community, connect you with our relaunched podcast, share stories of success, and regale you with pictures that will connect you to the wonderful things going on all around us.

Click below to view the online version, or to download the pdf version.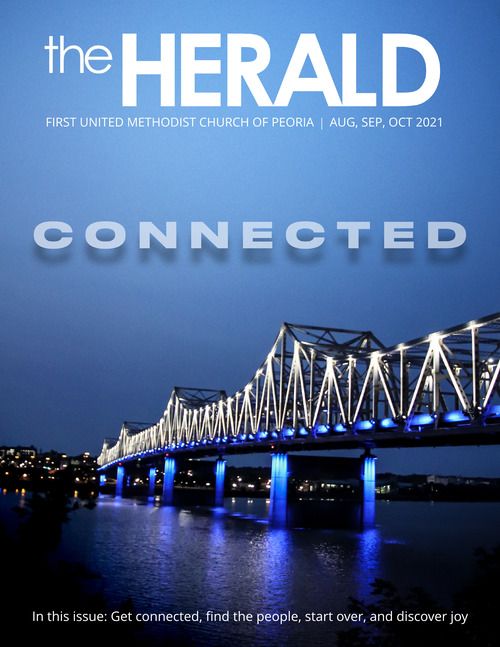 The 116: Our Official Podcast
Our podcast goes higher, wider, closer, and deeper looking into the topics that fire up our ministry work together. Join us for the conversation... we want to enrich your life and help you power up your journey with Jesus.
THE 116 is available in both video and audio. Subscribe to The 116, our YouTube channel (it's free!). Listen on your favorite podcast platform.
If you are in need of assistance, click here to find out about the services we provide and information about other resources for help.