The Monthly Magazine of First United Methodist Church
Download the March 2020 Edition
Our Liberian Mission team returns from West Africa with more than a report on how our resources are being used. They came back with their lives changed, and the stories of how countless others have been touched by the reach of our ministry work. You'll find ways to make a difference right here in our own backyard as well. Plus, news about our new podcast that tells our stories to the world.

Subscribe to our weekly electronic newsletter
We won't fill your inbox with emails. You'll have the option to receive our weekly eHighlights, The Herald digital edition, children's department news, and more!
January/February 2020 Edition Archived Download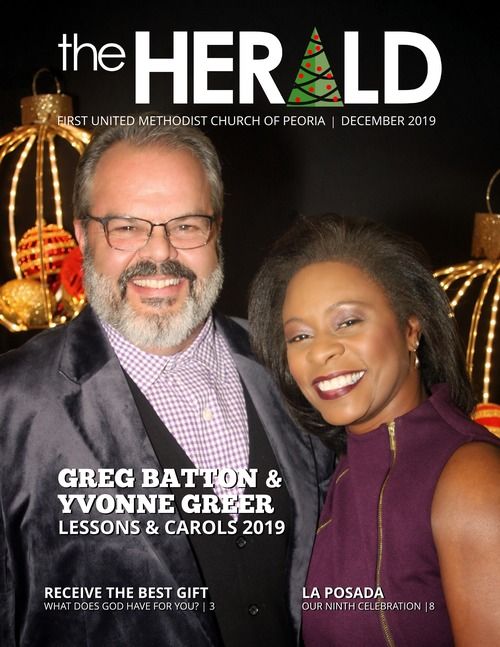 December 2019 Edition Archived Download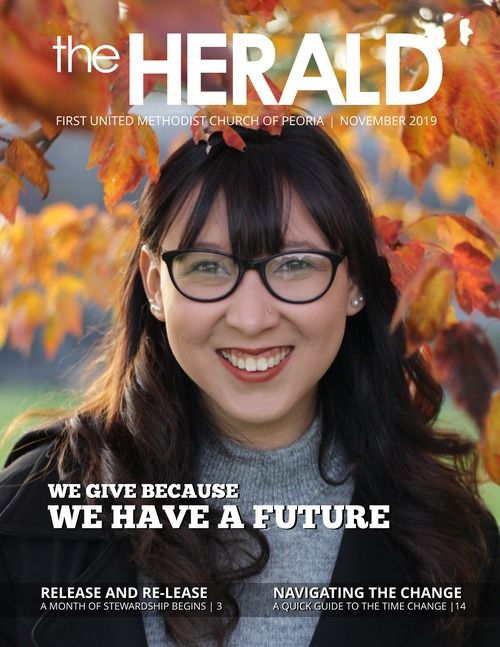 November 2019 Edition Archived Download
October 2019 Edition Archived Download