The Monthly Magazine of First United Methodist Church
Download the January/February 2020 Edition
Get the picture of all the hope-filled activities that will begin our new year of ministry together. Prepare the soil, find direction, and get reignited for powerful ministry that serves a community, and reaches out to the world.

Subscribe to our weekly electronic newsletter
We won't fill your inbox with emails. You'll have the option to receive our weekly eHighlights, The Herald digital edition, children's department news, and more!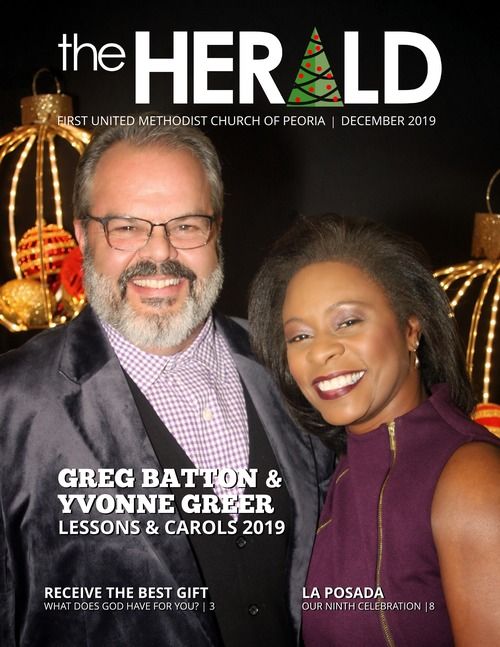 December 2019 Edition Archived Download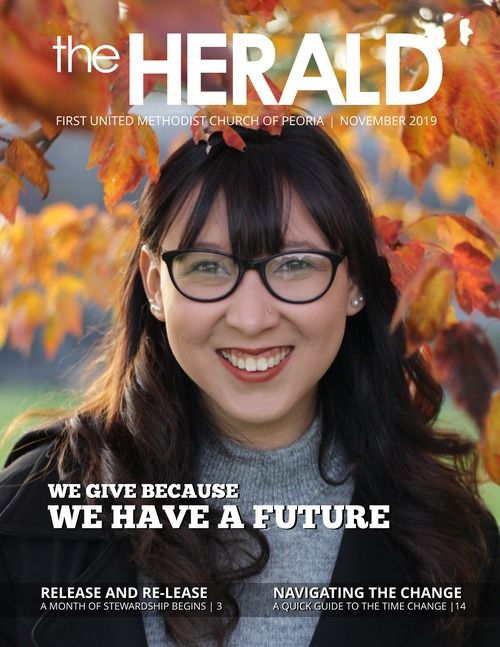 November 2019 Edition Archived Download
October 2019 Edition Archived Download